About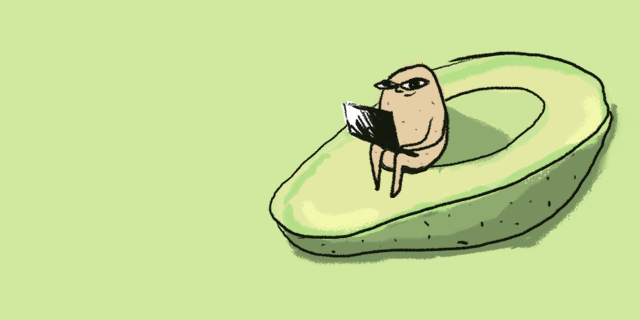 Hiya, I'm Naz! Welcome to my sweet corner of The Internet.
Me in 10 seconds
Nomad, freedom enthusiast, slow thinker, and love exploring the fringes of life.
I've been writing software for over a decade. Most of the time working remotely. I deeply enjoy making, tinkering, and designing software products.
Me in 1 minute
I've lived a nomadic life for most of my years. Born and raised in Western Ukraine, high schooled in Texas, and MSc in Poland. I am entrepreneur, been involved in side projects since early collage. Co-created one of the top eBay shops selling pysanky in 2009. Also a Superhost for my AirBnBs assince 2018. I'm also working full time in tech as a software engineer since 2010.
My recent travels: as 2020 pandemic happened, moved to New Zealand without a set deprature datea. Then moved to Dubai, to find out that city is definitely not my vibe. I've surfed and bouncing around Indonesia and Malaysia through 2022. In 2023 I've decided to base in Bangkok.
Freedom is my highest value. I've been pursued the goal to own my calendar for the last 15 years, and it's within reach now.
... I'll make a 10 minute read one day, pinky promise!