About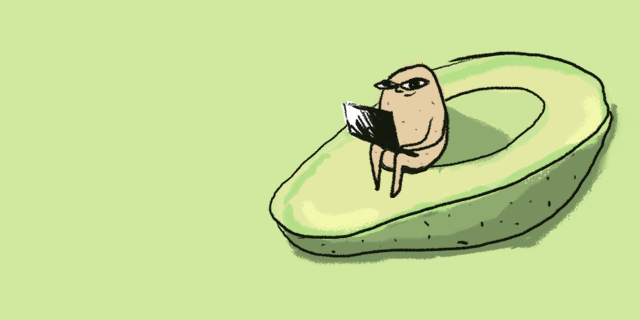 Hiya, I'm Naz! Welcome to my sweet corner of The Internet.
Me in 10 seconds
Nomad, freedom enthusiast, slow thinker, and love exploring the fringes of life.
I've been writing software for over a decade. Most of the time working remotely. I deeply enjoy making, tinkering, and designing software products.
For the most of my life I've been living a nomadic lifestyle. As 2020 happened, moved to New Zealand without clear date of leaving. I've just moved to Dubai, more on that soon!