What am I up to right now?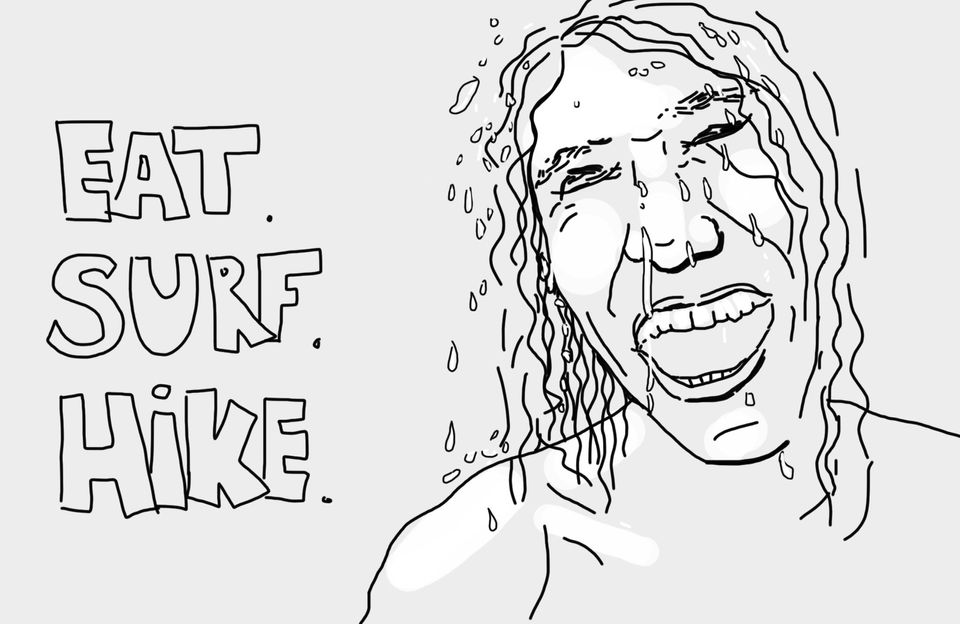 I am surfing, hiking, and eating my way through Indonesia for the whole month of June. After this month-long adventure the plan is to visit Europe for a little summer hangout with friends and family.
You can check on the adventures at my YouTube channel.
🇺🇦 Please, don't forget to support Ukraine regularly!