Time saving tricks to get the COVID vaccine in Dubai & UAE
This post is about registering a new MRN (a medical record number) for fresh Dubai residents and EID holders.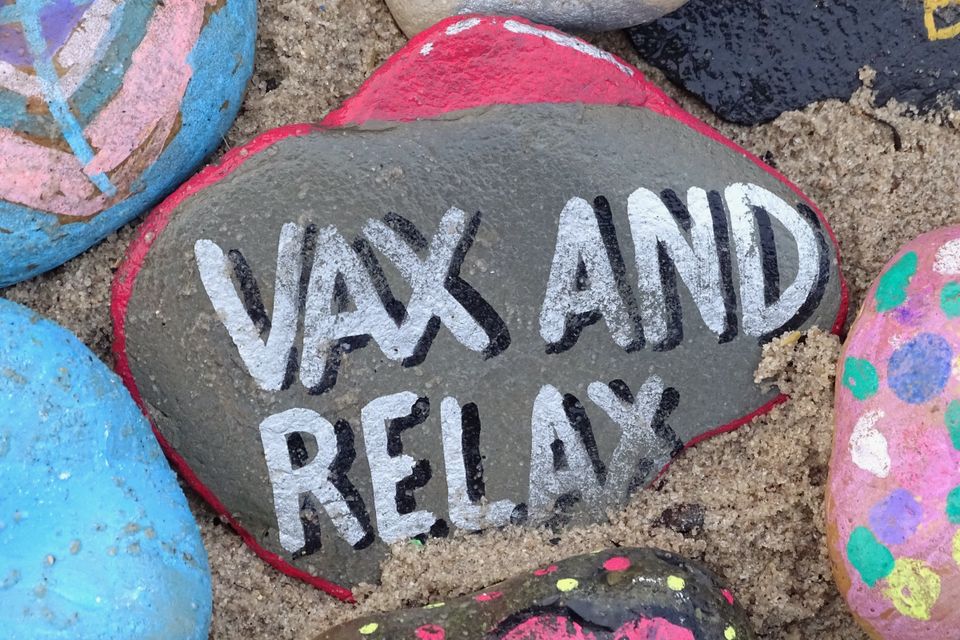 In addition to the official Dubai Health Authority vaccination guide, there are hops new UAE residents have to go through. This short post is about getting around the most problematic one: registering a new MRN (medical record number) needed to get the vaccine appointment. Read along for more!
Vaccination situation in Dubai
If you are new to UAE and have just received your Emirates ID there's a high chance you are thinking of getting a COVID vaccine asap. It's easy to do and all steps are available on the official u.ae site dedicated to the pandemic. Follow the instructions there and you'll be sweet.
Emirates have the highest rate of vaccination in the world at the time of writing. They have also made it extremely easy to get the jab. The whole process takes around 15 minutes. You will be guided every step of the way: reception, GPs checkup, and post-vaccination observation.
After you get both doses you'll also receive a digital vaccination certificate available through the DHA app. In case you are traveling abroad after vaccination, I'd suggest getting a stamp in your Yellow International Certificate of Vaccination or Prophylaxist - which can be done in any public hospital in UAE.
If you like cool statistical data like me, here's share of people with at least one dose. UAE is #1!
The Medical Record Number maze
Here's a tip if you are looking to vaccinate in Dubai and don't want to go through all the hassle of linking your phone number with the Emirates ID through ICA.
Here's a maze:
To get the COVID vaccine you need to have an appointment.
Medical appointments for free vaccination are done through the DHA app in Dubai.
To register a DHA account you need the MRN (a medical record number).
To get the MRN you need a phone number registered with your Emirates ID at the ICA.
Unfortunately, you have to do steps one through three to get the COVID jab. The fourth step is described in the "Tips from the other nomads" section in my recent guide about getting a Dubai residency. If you don't want or need to register fully, for example, you chose to live in hotels like me, you can do the following hack:
Install the UAE Pass App to get a certificate for digital signatures bound to your Emirates ID.  
Install the Dubai Now App on your phone and you can register for MRN through the "Health" section from your home, no hassle, for free!
Use the new MRN from Dubai Now app to register for the vaccine appointment through DHA app.  
Trust me this is the easiest way to do it and the UAE Pass App is quite useful in day-to-day life. You are welcome :)
Bonus tricks
This one is from @jmibl:
If the DHA rigistrations doesn't work, email info@dha.gov.ae (not that it's got me an MRN yet, but it's the right place), and you can actually get a pfizer jab without an MRN or appointment by turning up at the (One Central at least) vaccination center.  You just need your emirates ID.
---
Stay safe, wear a mask, and get vaxxed <3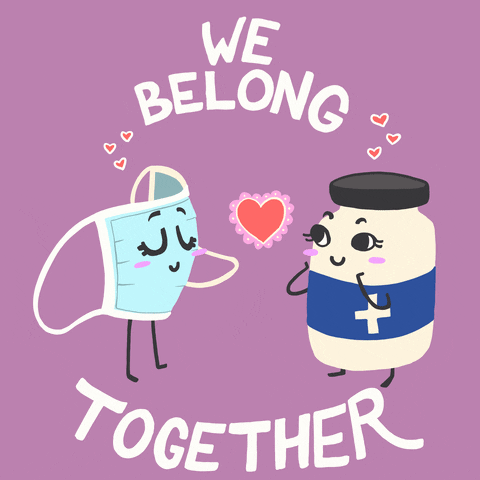 P.S. Please spread the word and send this guide to people you think it might be useful to. The quicker we all vaccinate, the faster the tyranny of the virus will be over.

Join the discussion on Twitter: